History of the Sheriff's Office
On February 6th, 1837, the Missouri General Assembly organized the boundaries of the County of Miller. On April 13, 1837, Governor Lilburn W. Boggs appointed William N. Harrison the first Sheriff of Miller County. On July 11, 1837, the County Court ordered the Seat of Justice in Miller County be Tuscumbia.
Located in the Missouri Ozarks, Miller County has a total area of 600 square miles, most of which is rural and farm land. The Sheriff's Office serves an estimated population of around 26,000 standing residents and expands to over 100,000 during peak summer months because of the area's largest attraction, The Lake of the Ozarks.
Currently, the Miller County Sheriff's Office is comprised of the Sheriff and 20 Deputies of whom cover a wide variety of responsibilities to include: Patrol, Investigations, Administration, K-9, SWAT, DARE, School Resource Officer, Civil Process, Court Security, and Jail duties.
The current Office of the Sheriff is a three-story building erected in 1998 and is made up of the Sheriff's Office, Dispatch Center, and the Adult Detention Center of which can house and maintain 112 inmates.
FORMER SHERIFF'S OF MILLER COUNTY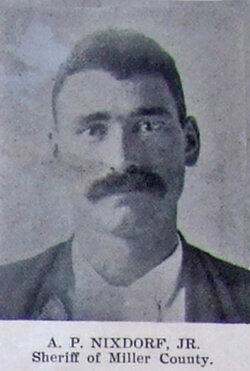 Anthony Paul Nixdorf Jr.
1901-1904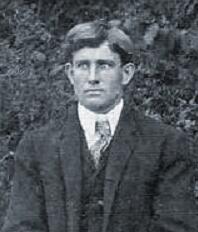 Charles E. Abbott
1929-1932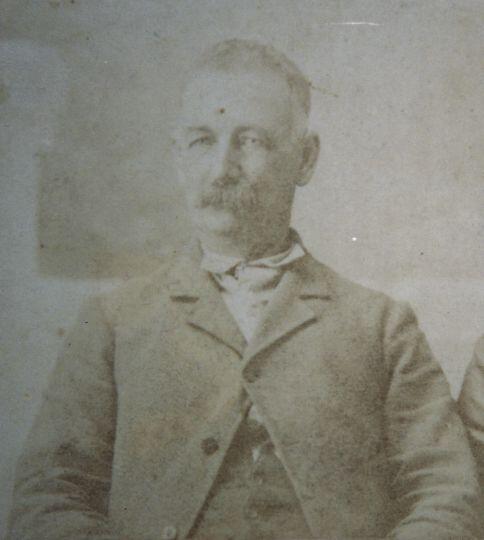 Charles P. Myers
1881-1882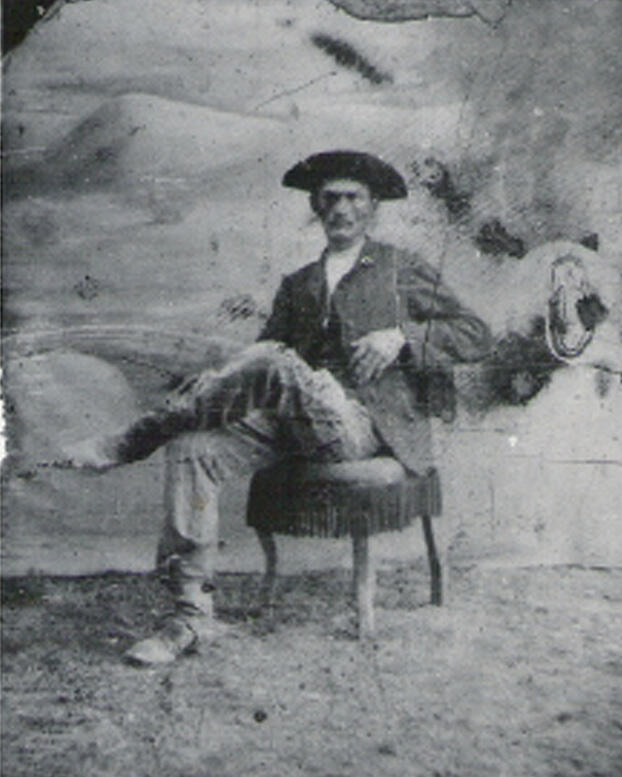 Henry Clark
1905-1906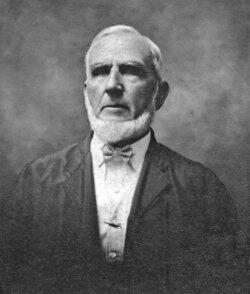 Pinkney S. Miller
1879-1880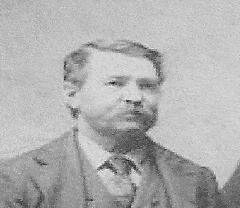 R.B. Garner
1889-1890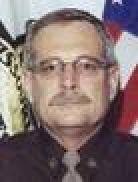 William "Bill" Abbott
2000-2017