Sex offender arrested at Eldon pool
07/11/2018
07-11-2018
Ref: Sex Offender Violation and Arrest
Press Release
On July 9th, 2018, the Miller County Sheriff's Office completed an investigation on a registered sex offender for failing to properly report change of address to the Sheriff's Office as mandated by federal and state sex offender registry law.
During the course of their investigation, Miller County Deputies located Steven D. Thompson, 54 of Eldon, at the Eldon Aquatics Center where he was arrested for the charge of Failure to Properly Report Change of Address and Living within 1,000 Feet of a School. Additional charges were sought through the Miller County Prosecuting Attorney's Office for Steven Thompson being at the Aquatics Center, a protected location.
Steven Thompson was convicted in 1994 for Sexual Abuse of a Minor; the victim being a 13-year-old female. Steven Thompson was charged with three counts:
Sex Offender Reside Within 1,000 feet of a School after Conviction, a Class E Felony
Fail to Register as a Sex Offender, a Class E Felony
Sex Offender Physically Present at Park with Pool, a Class E Felony
Steven Thompson is being held at the Miller County Adult Detention Center in lieu of $50,000 bond.
Sheriff Louie Gregoire
Miller County Sheriff's Office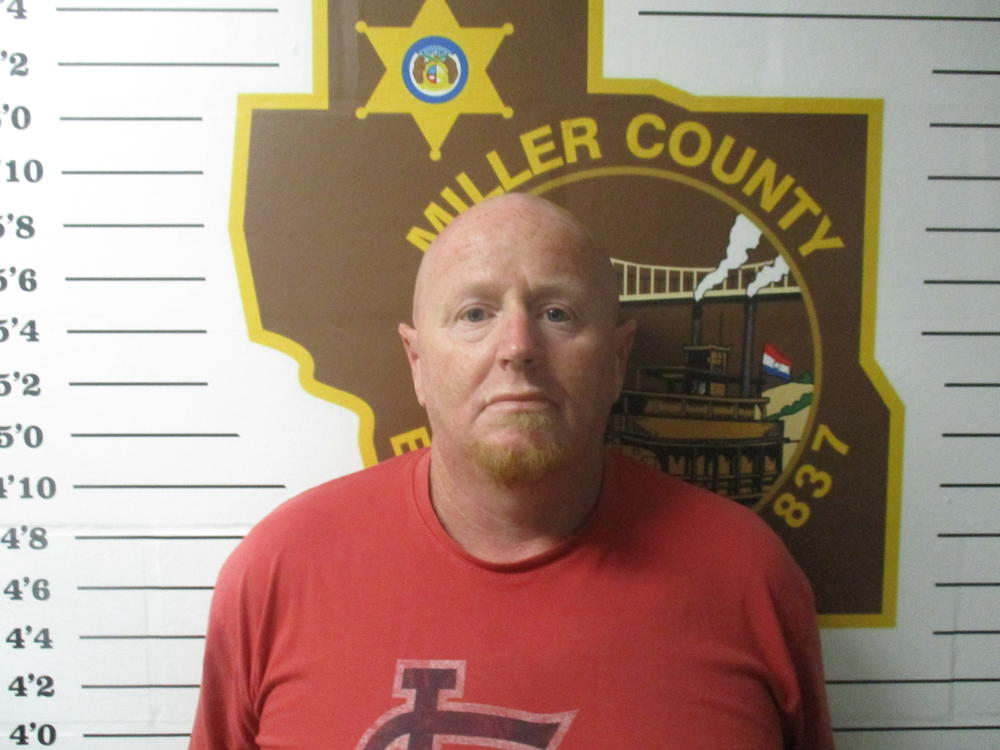 Steven Thompson